Illustration  •  

Submitted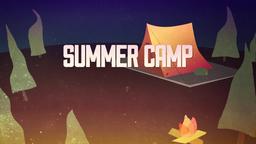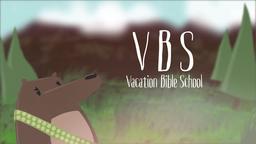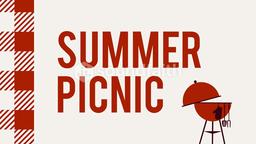 A study from Northwestern University centers on a brain wave pattern linked to memory that could be a way to tell if a person is lying. The unique electrical signal is called the P300 and electrodes show that P300 waves become measurably larger when subjects were asked about and recognized specific people, items, or locations they have experienced. Criminal investigators think this may prove to be a better tool for cracking criminal cases than a conventional lie detector. Though the practice is not recognized in the United States, law enforcement officials in Japan use a simple form of the test and are getting good results. Keith Sullivan, a New York lawyer says he thinks the test will be widely used in the future. Sullivan said, "We know so little about the brain and its operation and this type of testing is advancing those studies in leaps and bounds.' He added, "The day will come where [this test] will be sued in a criminal case, perhaps to show familiarity with a known accomplice or victim or unknown facts of a case."—Jim L. Wilson and Jim Sandell.
Guilty Conscience? Brain Wave Breakthrough May Reveal Crooks, By Bill Briggs, http://www.nbcnews.com/science/science-news/guilty-conscience-brain-wave-breakthrough-may-reveal-crooks-n210191, Accessed September 24, 2014.
Proverbs 21:8 (HCSB) A guilty man's conduct is crooked, but the behavior of the innocent is upright.