Illustration  •  

Submitted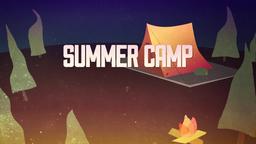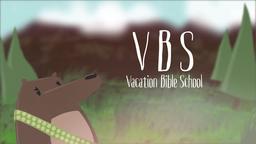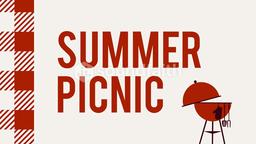 Aurelia Mojica's motto is you have to love and care, nothing more and nothing less. She celebrated 107th her birthday with her family in Lubbock, Texas in September, 2014where she has lived there for more than forty years. She is older than the city which celebrated 106 years in March, 2014. Aurelia has nine children and about 300 grandchildren,-great-children, and great-great grandchildren. Aurelia's granddaughter and caretaker, Patsy Cantu says her grandmother has taught her a lot of life lessons, such as, "To even touch or hold someone's hand, you can't put a price on that and just touching hearts and touching people, and just giving love." --Jim L. Wilson and Jim Sandell.
Lubbock woman celebrates 107th birthday, By Ashlyn Tubbs, http://www.kcbd.com/story/26636690/lubbock-woman-celebrates-107th-birthday?hpt=us_bn8, Accessed September 26, 2014.
Romans 10:12 (HCSB) for there is no distinction between Jew and Greek, since the same Lord of all is rich to all who call on Him.