Illustration  •  

Submitted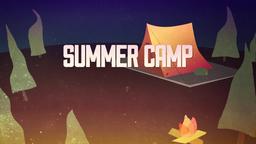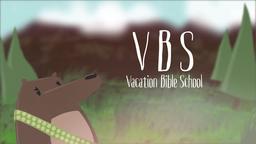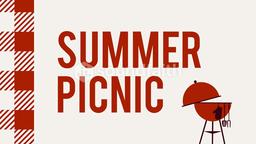 The CEO of a $2 trillion investment fund said a letter from his ten-year-old daughter was the main reason that he decided to leave his high power position. Mohamed El-Erian left his job after his daughter wrote to him about all 22 milestones in her life that he missed because of his work. He said the note made him evaluate his work-life balance. The list included items like his daughter's first day at school, a parent-teacher meeting, her soccer match, and a parade. El-Erian said he is now an economic adviser with a financial services company and can spend more time with his family. He said, "I felt awful and got defensive: I had a good excuse for each missed event! Travel, important meetings, an urgent phone call, sudden to-do, but it dawned on me that I was missing an infinitely more important point…I was not making nearly enough time for her." --Jim L. Wilson and Jim Sandell.
Boss at $2 trillion investment firm PIMCO says 10-year-old daughter made him quit,
http://www.foxnews.com/us/2014/09/27/head-2-trillion-investment-fund-quits-after-daughter-lists-family-milestones, Accessed September 27, 2014.
Ephesians 6:4 (HCSB) Fathers, don't stir up anger in your children, but bring them up in the training and instruction of the Lord.