Illustration  •  

Submitted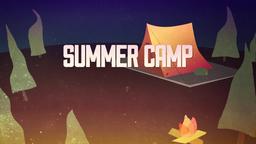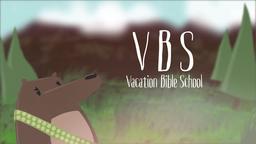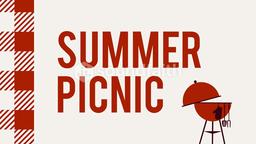 Alan Sinclair does not want his death to be permanent. After he dies, his blood will be flushed from his body and replaced with antifreeze. Technicians will then cool the body with dry ice and fly it to a cryonics center in Michigan. The center will keep it at minus 320 degrees. When a solution is found for whatever kills him, future technicians will thaw him out. Cured Alan will exist on earth once more. His wife has already died and undergone the cryonics solution.
The Christian hope is that God will resurrect us from the dead, just as our Lord Jesus resurrected. In the newly resurrected state, we will need no cure because the main cause of death, sin, will have already been taken care of. --Jim L. Wilson and Rodger Russell.
The Week, November 14, 2014, p. 8
1 Corinthians 15:54-58 (NKJV) "So when this corruptible has put on incorruption, and this mortal has put on immortality, then shall be brought to pass the saying that is written: 'Death is swallowed up in victory.(55) O Death, where is your sting? O Hades, where is your victory?' (56) The sting of death is sin, and the strength of sin is the law. (57) But thanks be to God, who gives us the victory through our Lord Jesus Christ. (58) Therefore, my beloved brethren, be steadfast, immovable, always abounding in the work of the Lord, knowing that your labor is not in vain in the Lord."
!