Illustration  •  

Submitted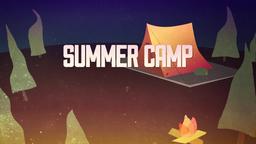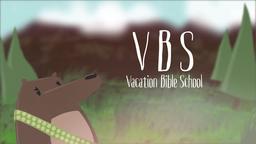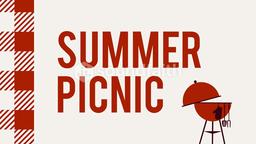 Three top contenders in the Bangalore Marathon were following their guide car when the car missed a turn and led the runners 2.5 miles in the wrong direction. "The runners discovered the mistake, which occurred about 9 miles into the 13.1-mile half marathon, only when the race crowd thinned and they realized they were simply jogging through a Bangalore neighborhood."
Even though they were running with complete sincerity, they were running the wrong way. There is only one route in a race and they missed it. They had to borrow money from bystanders to buy train tickets to the finish line.
Even though people may believe with all sincerity, the Bible is clear that there is only one route to salvation, Jesus Christ. --Jim L. Wilson and Rodger Russell
World, November 15, 2014 p. 20
Acts 4:12 (NKJV) "Nor is there salvation in any other, for there is no other name under heaven given among men by which we must be saved."