Illustration  •  

Submitted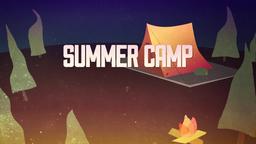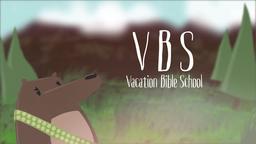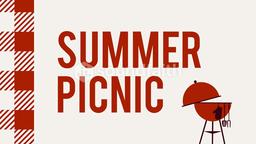 A new Gallup poll found that 17% of Americans named Ebola as America's "most urgent health problem." That is a much larger percentage than those naming our real heath problems, obesity, cancer, diabetes, heart disease, or substance abuse. Two people have died in the US from Ebola compared to the millions killed by the others.
It is so easy to stress out over things less important. Jesus told Martha you are concerned about so many things. Focus on the one thing most important. When life's problems begin to bring stress, we do well to remember Jesus' words to Martha. --Jim L. Wilson and Rodger Russell
The week, November 28, 2014 p. 4
Luke 10:41-42 (NKJV) "And Jesus answered and said to her, 'Martha, Martha, you are worried and troubled about many things. (42) But one thing is needed, and Mary has chosen that good part, which will not be taken away from her.'"