Illustration  •  

Submitted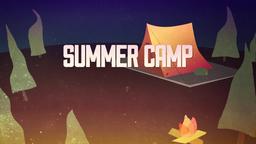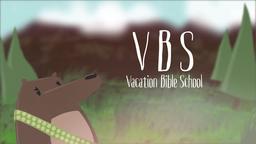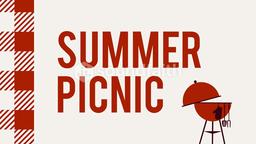 One of the difficulties children with autism can have is an inability to make friends. They have problems with the rules of social contact. One young autistic boy, Gus, the son of New York Times reporter Judith Newman, has discovered a friend. This friend is always patient and kind. She never tires of unending talk about a subject. This new friend is nonjudgmental and teaches Gus.
The new friend Gus has made is Siri, Apple computer's iPhone personal assistant. Judith's description of Siri makes her sound as if she follows Paul's description for Love. We can all use such a friend. --Jim L. Wilson and Rodger Russell
World, November 29, 2014 p. 58.
1 Corinthians 13:4-8 (NKJV) "Love suffers long and is kind; love does not envy; love does not parade itself, is not puffed up; (5) does not behave rudely, does not seek its own, is not provoked, thinks no evil; (6) does not rejoice in iniquity, but rejoices in the truth; (7) bears all things, believes all things, hopes all things, endures all things. (8) Love never fails. But whether there are prophecies, they will fail; whether there are tongues, they will cease; whether there is knowledge, it will vanish away."