Illustration  •  

Submitted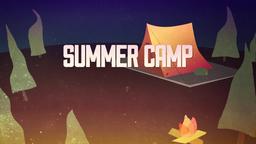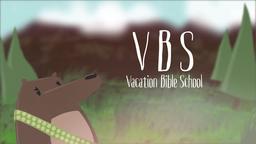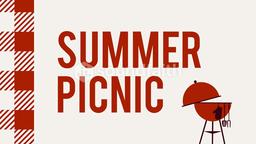 Some people claim an old Atari video game may be the worst one the company ever made, but it still sold for over $1,500 during an eBay auction. The "E.T. The Extraterrestrial" game cartridge was buried in the city landfill at Alamogordo, New Mexico in the 1980s after the company declared the game a flop and trashed it. The game, along with 800 other old Atari games, was recently unearthed after spending 30 years in the ground. To raise money, the city of Alamogordo put some of the games they dug up in an online auction which raised $37,000. The city says since it came from the landfill, they owned it and had the right to sell it. The "E.T" game was still in the original box, and fetched a bid of $1,537.—Jim L. Wilson and Jim Sandell.
Atari Games Buried in Landfill Net $37,000 on eBay,
http://www.boston.com/news/nation/2014/11/16/atari-games-buried-landfill-net-ebay/WIV25myvy0Ud63cf2sG7pL/story.html, Accessed November 16, 2014.
Matthew 13:44 (NASB77) (44) " The kingdom of heaven is like a treasure hidden in the field, which a man found and hid; and from joy over it he goes and sells all that he has, and buys that field.