Illustration  •  

Submitted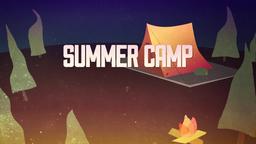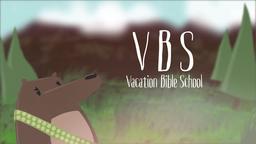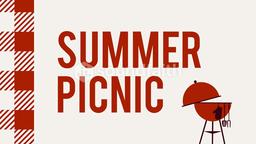 Piedmont High School in Alabama had a long tradition of allowing public prayers before sporting events. After receiving a complaint from a local resident, the school announced that the practice would have to stop. The school said fans and players could still pray on their own, but the sound system could not be used. In response to the statement, a large of parents and students gathered on the field, held hands in a circle before the game to act as their own loudspeaker. The group was so large that it spanned from sideline to sideline and 60 yards down the field. The group recited the Lord's Prayer together before the game.—Jim L. Wilson and Jim Sandell.
Piedmont ends prayer using stadium public address system, http://www.local12.com/news/features/around-the-web/stories/piedmont-ends-prayer-using-stadium-public-address-system-wkrc.shtml, Accessed November 17, 2014.
1 Peter 3:12 (NKJV) "For the eyes of the LORD are on the righteous, And His ears are open to their prayers; But the face of the LORD is against those who do evil."