Illustration  •  

Submitted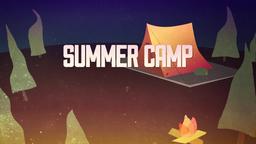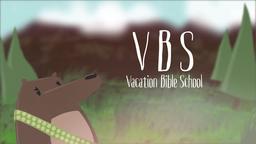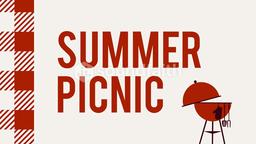 A new ordinance in Fort Lauderdale, Florida has many people asking question the best way to care for the hungry. The city commission passed an ordinance that banned public sharing of food and requires any group feeding people in a public place to provide portable toilets as well. The commission maintains the purpose of the ordinance to ensure feeding people is carried out in an appropriate, clean and healthy manner. In the meantime, police have begun arresting those who violate the new law. They arrested a 90 year-old man for feeding the homeless on a public beach and three others for feeding the homeless in outdoor spaces. A seventeen-year-old who was arrested said, "I was laughing. I thought, you know, this is a sick joke. They can't stop us from feeding people."—Jim L. Wilson and Jim Sandell.
Crackdown on Feeding Homeless Gets More People Arrested, By Geetika Rudra,
http://abcnews.go.com/US/crackdown-feeding-homeless-people-arrested/story?id=26793092 , Accessed November 9, 2104.
Luke 14:13-14 (NKJV) "But when you give a feast, invite the poor, the maimed, the lame, the blind. (14) And you will be blessed, because they cannot repay you; for you shall be repaid at the resurrection of the just."