Illustration  •  

Submitted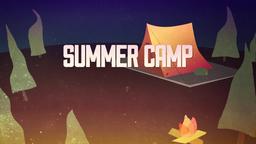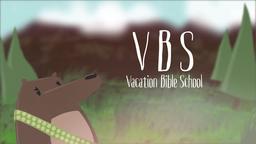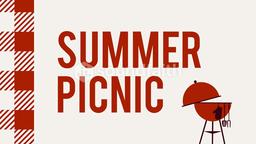 There is a new Guinness world record for the longest speech and not surprisingly, it is a sermon. Pastor Zach Zehnder of Mount Dora, Florida preached for two days five hours and eighteen minutes. Taking only rare bathroom breaks and with at least 10 people present at all times, the pastor preached from Genesis through Revelation. He surpassed the record after two days but he didn't quit. He needed another 5 hours to finish the message. --Jim L Wilson and Rodger Russell
While sermons don't have to be long to be effective, they do have to be bible-based to change lives.
World, December 13, 2014 p. 27
2 Timothy 4:2 (CEV) to preach God's message. Do it willingly, even if it isn't the popular thing to do. You must correct people and point out their sins. But also cheer them up, and when you instruct them, always be patient.