Illustration  •  

Submitted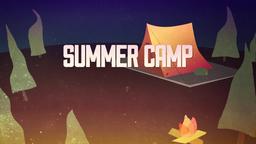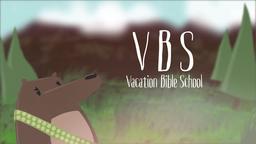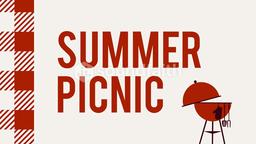 In a Pennsylvania Wal-Mart, on the day all the layaway orders were set to be cancelled, a man walked into the customer service center and said he wanted to pay off customer layaway accounts. He gave $50,000 to help pay accounts. He asked to remain anonymous giving his name as Santa B.
Giving is never out of season. May we celebrate Christmas giving throughout the year. --Jim L. Wilson and Rodger Russell
The Week, December 26, 2014, p. 2
Luke 6:38 (CEV) If you give to others, you will be given a full amount in return. It will be packed down, shaken together, and spilling over into your lap. The way you treat others is the way you will be treated.