Illustration  •  

Submitted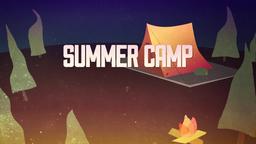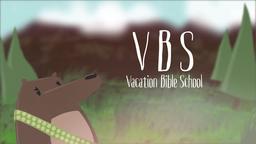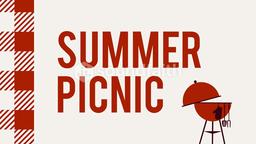 Leon Delong got restless and decided to do something meaningful after he retired. He heard that city office towers were routinely throwing away half-used rolls of toilet paper. Leon began to gather them and deliver them to a local food bank, where they were given to those in need. He has been doing that for fifteen years now and has given away more than a million rolls of toilet paper. "I'm amazed how much this mattered to people," Delong said.
Sometimes a small kindness can grow to something special for a lot of people. "Now," Leon Delong says, "this is my claim to fame." --Jim L. Wilson and Rodger Russell
The Week, December 26, 2014, p. 2
Matthew 7:12 (CEV) Treat others as you want them to treat you. This is what the Law and the Prophets are all about.