Illustration  •  

Submitted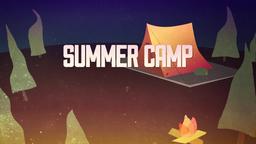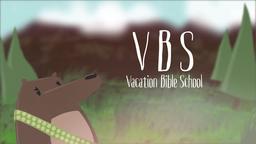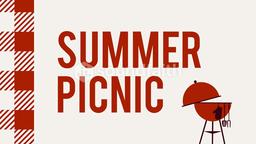 "In Europe, 'going to Switzerland' has become a euphemism for assisted suicide." In Switzerland, visitors have access to medically assisted suicide with the only limit being that it cannot be carried out for self gain. Independent companies in and around Zurich provide death assistance for a membership fee of up to $5000. Studies show that 21 percent of the 1,000 plus customers of one such company did not have a terminal or progressive illness.
One of the arguments against assisted suicide has consistently been the possibility of abuse. Not only those suffering from terminal illness will be terminated, but others will choose to do so. The next step is when others, governments, doctors, younger family members, begin to make the decision about who should be euthanized. --Jim L. Wilson and Rodger Russell.
The Week, November 7, 2014, p. 13
1 Corinthians 6:19-20 (CEV) You surely know that your body is a temple where the Holy Spirit lives. The Spirit is in you and is a gift from God. You are no longer your own. (20) God paid a great price for you. So use your body to honor God.