Illustration  •  

Submitted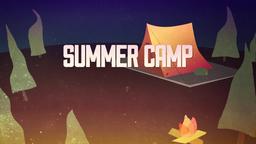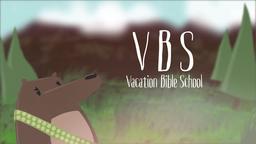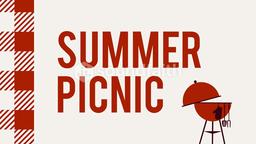 What are we afraid of? According to an ABC News/Washington Post poll our two greatest fears are a major terrorist attack and someone in our family getting Ebola (71% & 43%). A Gallup poll thinks we are afraid of cybercriminals, 69% worry our credit card information will be stolen while 62% fear they will break into our phone or computer and steal private information. --Jim L. Wilson and Rodger Russell
Interesting the things we worry about this year were not even on the horizon just a few short years ago.
The Bible assures us that we can trust God and not be held hostage by our fears.
The Week, December 31, 2014, p. 12
Isaiah 41:10 (CEV) Don't be afraid. I am with you. Don't tremble with fear. I am your God. I will make you strong, as I protect you with my arm and give you victories.