Illustration  •  

Submitted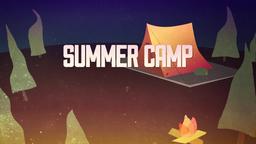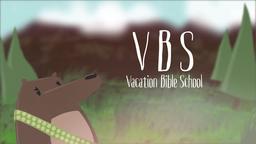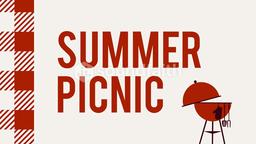 Research shows that married people tend to be healthier overall but a new study from Michigan State University indicates that people in contentious marriages are much more likely to develop heart disease or suffer a heart attack or stroke than their more happily wed contemporaries.
Now instead of just working to improve our marriages out of obedience to God, we can know that it is also good for our health. --Jim L. Wilson and Rodger Russell
The Week, December 31, 2014, p. 9
Genesis 2:24 (CEV) That's why a man will leave his own father and mother. He marries a woman, and the two of them become like one person.