Illustration  •  

Submitted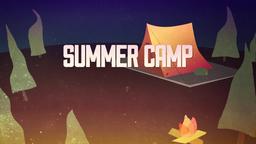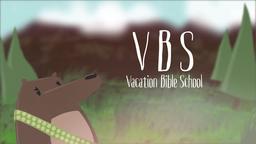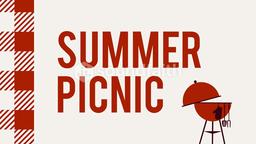 Laura Hillenbrand has written a fascinating best seller about Louis Zamperini who survived 47 days on a raft in the Pacific Ocean after a plane crash and then 2 years in a Japanese prison camp. Unbroken is the name of the book and also the name of a film adaptation by Angelina Jolie. Jolie tells Zamperini's story well, except for one detail. Zamperini makes it very clear, and Hillenbrand faithfully reports, the strength Zamperini found to heal his brokenness came from his experience with Jesus Christ. Louis and his wife accepted Jesus Christ as personal savior during a 1949 Billy Graham crusade. That decision brought him healing from his anger, depression, and alcoholism. This part of the story is omitted in the film.
The story of the greatest hope for the human condition comes when we experience the sustaining grace of a marvelous Savior. Without the Savior, the story lacks its power. --Jim L. Wilson and Rodger Russell
World, December 27, 2012, p. 25-26
Romans 8:28 (NAB) We know that all things work for good for those who love God, who are called according to his purpose.