Illustration  •  

Submitted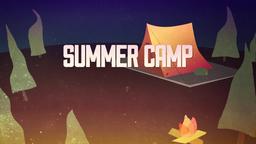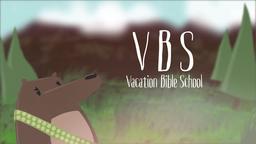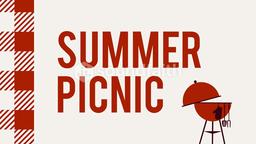 It is highly unusual for anyone to remember anything from their childhood before age 4 and very few remembrances before age 7. For over 100 years Scientists have been asking why this is so. In a very interesting article Kristin Ohlson has written about why we don't remember anything from those formative years.
One of the most interesting findings comes from Psychologist Patricia Bauer of Emory University. She agrees that we have very few, if any, memories from the early years but, she says, "they leave an imprint on the way we understand and feel about ourselves, other people, and the greater world, for better or worse."
Even though they won't be able to remember them, it is important for us to create good memories with our children from an early age.
The Week, December 31, 2014, p. 35
Galatians 6:1 (NRSV) My friends, if anyone is detected in a transgression, you who have received the Spirit should restore such a one in a spirit of gentleness. Take care that you yourselves are not tempted.