Illustration  •  

Submitted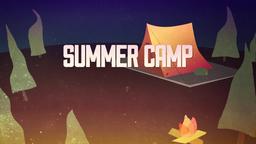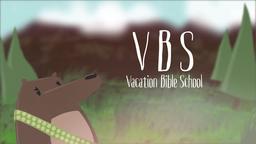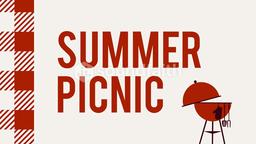 Mike Norton, a professor at the Harvard Business School, persuaded a big investment bank to let him survey the bank's rich clients. Norton and his colleagues were interested in the relationship between happiness and wealth. They tracked the effects receiving money had on the happiness of people who already have a lot of it. These are multi-millionaires. They discovered that when a rich person gets more money it has zero effect on his happiness. Norton asked these rich people how much money they would need to be happier. "All of them said they needed two to three times more than they had to feel happier," says Norton.
One exception Norton's team discovered was this. "While spending money upon oneself does nothing for one's happiness, spending it on others increases happiness." --Jim L. Wilson and Rodger Russell
The Week, December 31, 2014, p. 32-33
Acts 20:35 (NRSV) In all this I have given you an example that by such work we must support the weak, remembering the words of the Lord Jesus, for he himself said, 'It is more blessed to give than to receive.'"