Illustration  •  

Submitted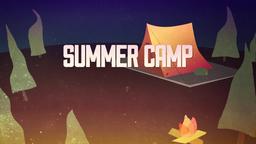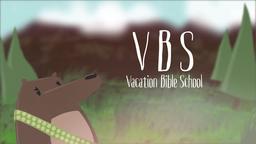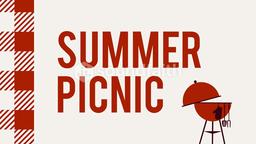 Authorities in the Boston area say a mystery man has shown up to make the holiday season brighter from employees of two local coffee shops. In one case, a man wearing a cowboy hat walked up to the counter and handed the worker 15 envelopes, each containing a crisp $100 bill. A man, believed to be the same person handed eight envelopes to workers at another coffee shop nearby a couple of days earlier.—Jim L. Wilson and Jim Sandell.
Mystery man hands out $100 bills in Massachusetts, news.yahoo.com/mystery-man-hands-100-bills-massachusetts-163404932.html, Accessed December 16, 2014.
Hebrews 13:2 (NLT) Don't forget to show hospitality to strangers, for some who have done this have entertained angels without realizing it!