Illustration  •  

Submitted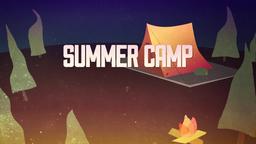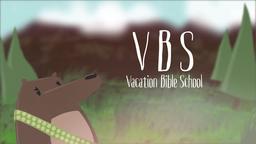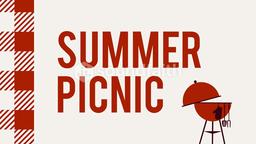 Baby Hazel Grace was born at just the right minute on the right day to create a very special combination for her birthday. Hazel was born at 11 minutes past ten AM on December 13, 2014. The result is a unique numerical progression for her birth, 10:11 121314. Her parents Leisha and Shawn said they knew she would be born on the special date, but never imagined she would arrive at just the right minute too. December 13, 2014 represented the last sequential date for at least 20 years, because the next one won't occur until 1234.—Jim L. Wilson and Jim Sandell.
Cleveland baby born at 10:11, 121314, http://news.yahoo.com/cleveland-baby-born-10-11-12-13-14-172143804.html, Accessed December 14, 2014.
This isn't the first time a baby arrived at just the right time.
Galatians 4:4 But when the right time came, God sent his Son, born of a woman, subject to the law.