Illustration  •  

Submitted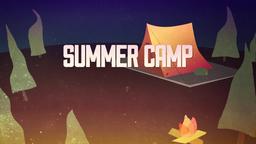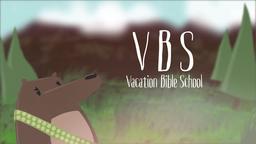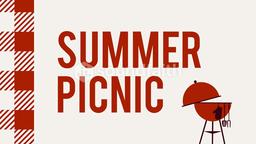 Getting into the Christmas spirit, former NFL quarterback Tim Tebow teamed up with Pay Away the Layaway to bring some joy to people in Orlando on network television. Tebow visited a Walmart, and paid off their layaways, bringing tears to the eyes of many of them. One of those he helped was Damara Jarrett. She had purchased items for her family's Christmas, but the tab was starting to become overwhelming for the full-time student. Jarrett said she had been working very hard and told Tebow, "And then I said I was going to take stuff off (the account) because I can't afford everything, and then this. Just thanks you. I just want to cry."—Jim L. Wilson and Jim Sandell.
Tim Tebow shocks Walmart shoppers by paying off their layaway tab, By Jasmine Watkins,http://www.sportingnews.com/nfl/story/2014-12-08/tim-tebow-walmart-shoppers-paying-layaway-tab-good-morning-america, Accessed December 8, 2014.
2 Corinthians 9:11 (NLT) Yes, you will be enriched in every way so that you can always be generous. And when we take your gifts to those who need them, they will thank God.