Illustration  •  

Submitted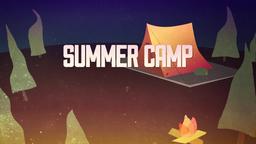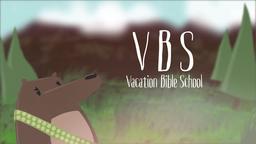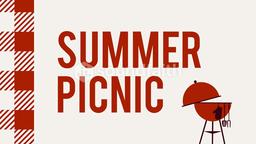 At the Burger King drive through window in Rochester, N.H., Janelle Jones ordered a sandwich and drink. When she opened the bag there was no sandwich inside. Instead there was $2,631, mostly inside bank deposit bags.
After talking with her husband Matthew, and thinking about it for a while, the pair decided to return the money.
"It felt a lot better than keeping it," Matthew Jones said.
It is not always easy to do the right thing. A $2600 windfall could be hard to give up. But the promise of the Proverb is the person of integrity is always better off. --Illustration by Jim L. Wilson and Rodger Russell
http://www.usatoday.com/story/money/business/2015/01/26/burger-king-cash-drive-thru/22355825/
Proverbs 19:1 (HCSB) "Better a poor man who lives with integrity than someone who has deceitful lips and is a fool."