Illustration  •  

Submitted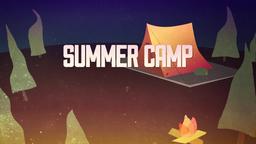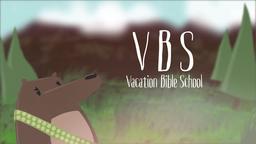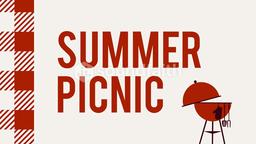 Spanish runner Ivan Fernandez Anaya was running in second place in the 3,000-meter steeplechase at the London Olympics. As they came down the finishing straight, he was trailing the leader, Abel Mutai from Kenya, by a distance too great to overcome. Mutai would get the gold, Anaya would settle for silver.
Then Mutai made a big mistake. Thinking he had crossed the finish line the Kenyan pulled up 10 meters short. Anaya quickly caught up and that is when his integrity kicked in. Instead of exploiting Mutai's mistake, passing him, and claiming victory, he stayed behind and, using gestures guided the Kenyan to the line and let him cross first.'
"He was the rightful winner," Fernandez Anaya said. "He created a gap that I couldn't have closed if he hadn't made a mistake. As soon as I saw he was stopping, I knew I wasn't going to pass him."
It is better to be proud of a silver medal honestly attained, than wear a gold medal that rightfully belonged to another. --Illustration by Jim L. Wilson and Rodger Russell.
http://www.usatoday.com/story/gameon/2013/01/19/ivan-fernandez-anaya-runner-loses-on-purpose/1847999/
Proverbs 28:6 (HCSB) "Better a poor man who lives with integrity than a rich man who distorts right and wrong."