Illustration  •  

Submitted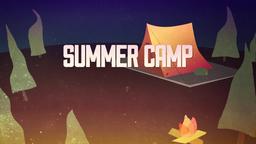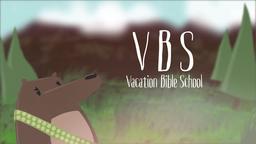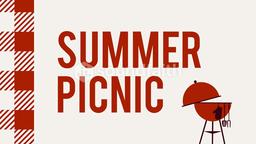 Five years after the earthquake in Haiti, leaders in the country say the event has become a catalyst for spiritual development. Churches that started meeting in the open air after the quake are still growing and changing lives, and new orphanages have been built to meet the needs of the people. A renewed interest in the welfare of others has created a new infrastructure with ambulances, garbage trucks, road work and new construction are visible everywhere. Craig Colbert, a strategist for a missional support group said he remembers the look on the faces of workers when he arrived just after the quake. People were sad and hopeless. Since then things have changed, Culbreth said, "I saw the sparkle in their eyes return. Now I see a passion to share the Gospel of Jesus like people on a mission."—Jim L. Wilson and Jim Sandell.
5 years later, Haitian pastors say quake opened doors, By Barbara Denman,
http://www.bpnews.net/44045/5-years-later-haitian-pastors-say-quake-opened-doors, Accessed January 15, 2015.
Colossians 4:3 (HCSB) "At the same time, pray also for us that God may open a door to us for the message, to speak the mystery of the Messiah, for which I am in prison,"