Illustration  •  

Submitted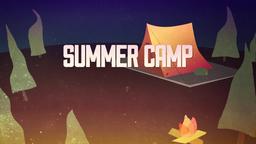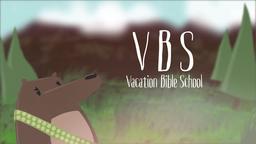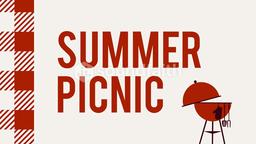 18 years ago, Jill Dejewskis decided to volunteer at a Vacation Bible School in a mobile home community near her house. She never expected that week to turn into a lifelong commitment. As she worked in the area, she discovered that many of the families living in the community lived near or below the poverty line, and the heads of many of those households could not speak English. She recruited volunteers and set up programs to help the people of the community. They now offer after school homework help for kids, English language classes, food distribution, legal assistance, and summer camps for children. During one of her frequent trips between the park and her two story house, Jill was convicted that her family could serve the resident better if they moved in with them. So she and her husband sold their house, and bought a mobile home through Craigslist. They no longer have a garage, attic, or basement, and despite a recent bout with frozen pipes, the family is glad they made the decision to move. Jill said, 'We're just building a better future here and we're being obedient to what God's called us to do.'—Jim L. Wilson and Jim Sandell.
Family leaves suburbs behind to help trailer park, By Boyd Huppert,
http://www.usatoday.com/story/news/2015/01/13/inspiration-nation-house-for-trailer-park/21662613, Accessed January 13, 2015.
Philippians 3:13-14 (HCSB) Brothers, I do not consider myself to have taken hold of it. But one thing I do: Forgetting what is behind and reaching forward to what is ahead, (14) I pursue as my goal the prize promised by God's heavenly call in Christ Jesus.