Illustration  •  

Submitted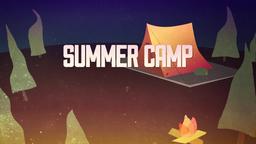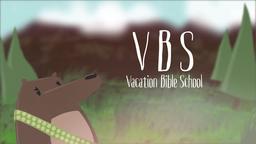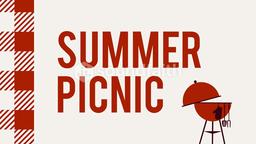 Police in Germantown, Wisconsin are puzzled over who might have left a diamond ring on their Christmas tree. The tree was set up in the department's lobby during the Christmas season, and the police had invited people to bring their children to decorate the tree and get a stuffed animal in return. They believe someone intentionally put the ring on the tree, but they are not sure why. They say the diamonds are real and no one has come forward to claim the ring so far, but say that if anyone does they will have to provide a detailed description in order to claim it.—Jim L. Wilson and Jim Sandell.
Police trying to solve Christmas tree ring mystery,
http://news.yahoo.com/police-trying-solve-christmas-tree-ring-mystery-225238100.html, Accessed January 5, 2015.
Matthew 6:3 (HCSB) "But when you give to the poor, don't let your left hand know what your right hand is doing,"