Illustration  •  

Submitted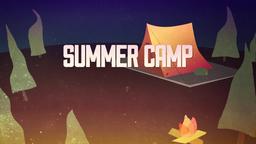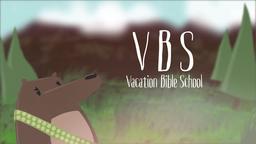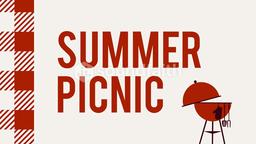 On the outskirts of Paris, an underground vault holds a platinum cylinder known as Le Grand K. This carefully guarded object sits under three glass domes and three different people have three different keys that are all needed to open the vault. Since 1889 this object has been the standard for the Kilogram. It is the measure against which all other weights are measured in the metric system.
Not pleased with Le Grand K, since it has lost 50 micrograms—roughly equal to a grain of sand—in the last 130 years, scientists would like to find a more accurate standard. Even the best falls short. --Jim L. Wilson and Rodger Russell
Not so with God's word. It is an unchanging standard.
http://www.wsj.com/news/articles/SB10001424052748704062604576106094010476886?mg=reno64-wsj&url=http://online.wsj.com/article/SB10001424052748704062604576106094010476886.html
Isaiah 40:8 (CEV) Flowers and grass fade away, but what our God has said will never change.