Illustration  •  

Submitted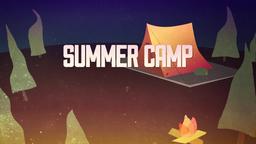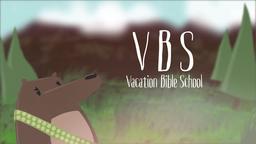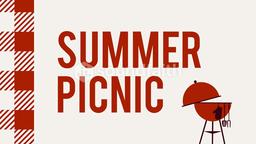 In 2015, the medical headlines read 'Flu vaccine not working well; only 23 percent effective.' Each year research have to predict which strains will dominate the flu season as they develop their vaccine for the flu seasons. In the best of years, they rise above 50% effective; in 2015 it was less than 25% effective.
Even with the low effectiveness rate, the Center for Disease control encourages people to get the vaccine.—Jim L. Wilson
http://www.sfgate.com/news/medical/article/Flu-vaccine-not-working-well-only-23-percent-6017869.php
The gospel is 100% effective in curing sin.
Romans 1:16 (CEV) I am proud of the good news! It is God's powerful way of saving all people who have faith, whether they are Jews or Gentiles.