Illustration  •  

Submitted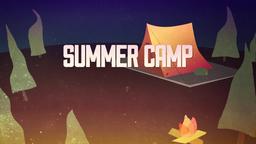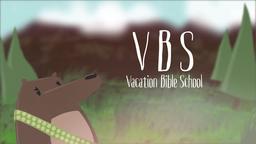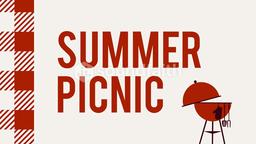 An 81-year-old Michigan man recently discovered a son he didn't know he had. In 1959 Tony Trapani's ex-lover sent him a letter to inform him he had a son in Pennsylvania, but he never received the letter. His wife intercepted the letter and hid it from him for more than 50 years. When she died in 2014, he discovered the letter, and made contact with his newly found son. He was excited to meet his son and his family.
However a paternity test determined with 100% accuracy that they were not related. He found a family and lost a family in just a few months.
Only he didn't lose the family. According his "family," "The paper (test results) doesn't mean anything to him. That bond has been made." Even if biology says otherwise, it seems as if a father-son connection has been made.
The reaction of the two men is evidence of how hungry we are for relationships. Family connections are important to us. --Jim L. Wilson and Rodger Russell
http://www.nydailynews.com/news/national/paternity-test-shows-mich-man-not-related-lost-son-article-1.2103881
Romans 12:9-21 (NKJV) Let love be without hypocrisy. Abhor what is evil. Cling to what is good. (10) Be kindly affectionate to one another with brotherly love, in honor giving preference to one another; (11) not lagging in diligence, fervent in spirit, serving the Lord; (12) rejoicing in hope, patient in tribulation, continuing steadfastly in prayer; (13) distributing to the needs of the saints, given to hospitality. (14) Bless those who persecute you; bless and do not curse. (15) Rejoice with those who rejoice, and weep with those who weep. (16) Be of the same mind toward one another. Do not set your mind on high things, but associate with the humble. Do not be wise in your own opinion. (17) Repay no one evil for evil. Have regard for good things in the sight of all men. (18) If it is possible, as much as depends on you, live peaceably with all men. (19) Beloved, do not avenge yourselves, but rather give place to wrath; for it is written, "Vengeance is Mine, I will repay," says the Lord. (20) Therefore "If your enemy is hungry, feed him; If he is thirsty, give him a drink; For in so doing you will heap coals of fire on his head." (21) Do not be overcome by evil, but overcome evil with good.