Illustration  •  

Submitted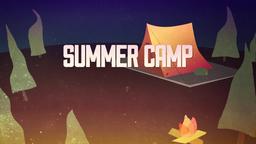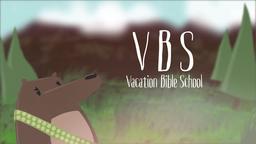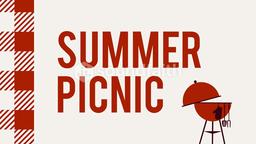 A social experiment put teens in a room by themselves to play a bean-bag toss game. After they played the game researchers asked the teens to report on their own scores. Unknown to the youngsters there was a hidden camera to verify the results. They found that eighty percent of the participants lied, some by more than 200 percent.
In a second round researchers changed one thing. After explaining the game the participants were giving a slip of paper to sign stating they were willing to commit to be honest about their score. This time, eighty percent of the subjects told the truth.
The experimenters comments on the results said, "The most powerful way to improve the moral character of our world is not policing, but connecting. We can help one another stay morally engaged by simply connecting people with their own values and with the consequences of their choices."
We need continual reminding of our need to make correct moral choices. That is one of the purposes of regularly meeting together with other believers. --Jim L. Wilson and Rodger Russell
http://www.crucialskills.com/2015/02/why-we-lie-a-surprisingly-simple-way-to-spur-greater-honesty/
Proverbs 12:22 (NKJV) Lying lips are an abomination to the LORD, But those who deal truthfully are His delight.