Illustration  •  

Submitted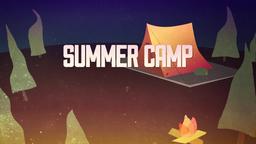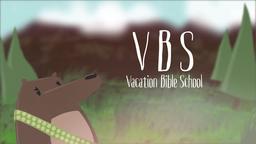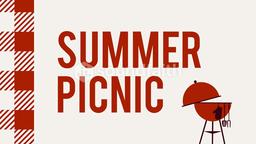 Diane Van Deren was committed. Every evening she said good night to her husband and kids and left her home to run. She ran toward the mountains of the Pike National Forest while towing a 50-pound sandbag on a sled. She ran for 10-12 hours. Diane Van Deren was training to run the Yukon Artic Ultra, a series of races along northwest Canada's Yukon Quest dogsled trail. Competitors can choose from a 100, 300, or 430 mile ultra marathon in temperatures as low as -50˚.
In addition to the miles and the cold the racers also have to pull a sled carrying their equipment for survival in the cold weather. Van Deren won the 300 mile race in 2008 and she became the first woman to complete the 430 mile race in 2009. She isn't competing this year, but she wishes she was. "Believe it or not, you miss it," she says. "There is something about the vast whiteness and the challenge of it all that makes you want to go back."
I want to be committed. --Jim L. Wilson and Rodger Russell
Sports Illustrated, February 9, 2015, p. 20
Colossians 3:23-24 (NKJV) And whatever you do, do it heartily, as to the Lord and not to men, (24) knowing that from the Lord you will receive the reward of the inheritance; for you serve the Lord Christ.