Illustration  •  

Submitted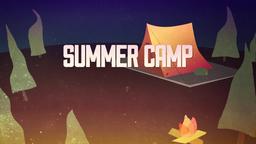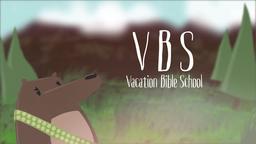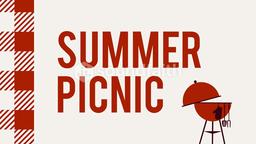 In ancient Egypt common people, not able to afford the gold used by pharaohs, used papyrus, paint, and glue to make the masks for their mummies. Papyrus too, was expensive, causing them to reuse sheets that had once been used for writing. Recently scientists developed a method to remove the glue of mummy masks without harming the ink on the paper. Hundreds of ancient texts are being uncovered, including classical Greek writings, copies of stories by the Greek poet Homer, business and personal letters.
One of the masks yielded what may be an early fragment of the Gospel of Mark. Most Bible scholars agree the Gospel of Mark was written in Rome in the late 60's. The date of the fragment is the 80's A.D. This makes it the earliest known manuscript of the New Testament, the first discovered from the first century.
While our faith is based in Christ not in archaeological discoveries, it is nonetheless exciting to see Biblical text from so close to its original writing. --Jim L. Wilson and Rodger Russell
World, February 21, 2015 p. 62
Isaiah 40:8 (NKJV) The grass withers, the flower fades, But the word of our God stands forever."