Illustration  •  

Submitted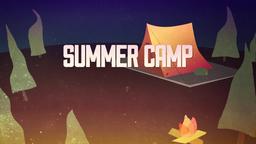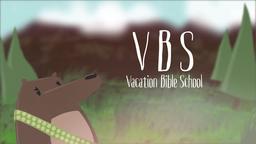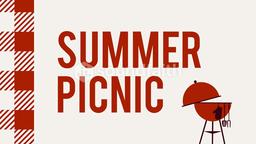 What are you willing to commit your life to? Over 200,000 people sent application to give their life for space research. They applied to make a journey to Mars in 2024. The catch: it is a one way trip. No one will be returning. Mars One, a group that plans to send humans to live on Mars, has narrowed the 200,000 down to 100. Twenty-four "lucky winners" will be chosen to die on Mars.
They will be leaving their families, friends, homes, and earth because of a commitment to adventure. Jesus asks us to have that kind of commitment to following Him. He doesn't ask us to follow him to another planet, but to follow him with His cross.
His promise is that no one who leaves these things to follow him will go unrewarded in the next life. --Jim L. Wilson and Rodger Russell
USA TODAY, February 18, 2015, p. A1
Matthew 19:29 (NKJV) And everyone who has left houses or brothers or sisters or father or mother or wife or children or lands, for My name's sake, shall receive a hundredfold, and inherit eternal life.