Illustration  •  

Submitted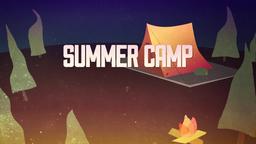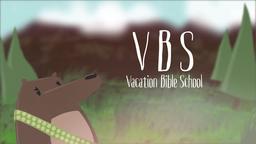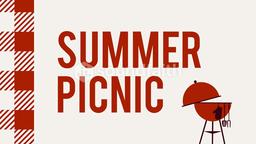 Eric Talmadge is a veteran journalist working for the Associated Press's Pyongyang bureau in North Korea. Since 2013 he has spent about ten days a month inside the country, always accompanied by an agent of the state. "I just assume that everything I say, to anyone, is on the record," says Talmadge. Of course those restrictions limit the stories he can report on.
This assignment in a totalitarian state has given Talmadge a new perspective on his own life. "Every time I fly back home, I wake up the first morning thinking, I can go anywhere I want today. Even if, in the end, I just stay home and eat potato chips on the couch, it's a very liberating feeling. I don't take it for granted anymore."
Political freedom is a wonderful thing. Religious freedom is a right men and women have fought and died for. But total freedom was purchased for us at Calvary, when Jesus paid our way out of bondage to sin. --Jim L. Wilson and Rodger Russell
Galatians 5:1 (NKJV) Stand fast therefore in the liberty by which Christ has made us free, and do not be entangled again with a yoke of bondage.