Illustration  •  

Submitted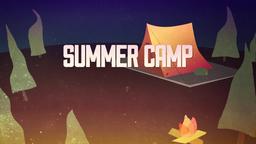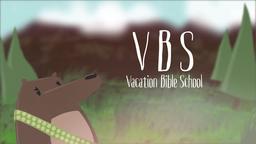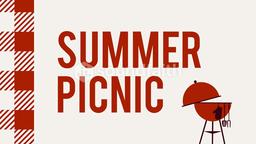 As he led a parade through the streets of Cambridge during Harvard's 250th anniversary, the President was greeted by a banner from the freshman class that read: HARVARD UNIVERSITY HAS WAITED 250 YEARS FOR US!
To a generation that thinks that life is all about them, the sign makes some sense. To a University that has endured over 200 classes of freshmen, it probably doesn't. --Jim L. Wilson & Steve Irvin
--McIntosh, Gary and Glen Martin. Finding Them, Keeping Them: Effective Strategies for Evangelism and Assimilation in the Local Church. Nashville: B & H Publishing, 1992. p. 58-59
Proverbs 29:23 (HCSB) A person's pride will humble him, but a humble spirit will gain honor.