Illustration  •  

Submitted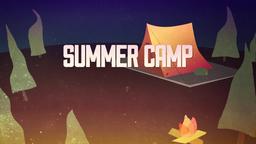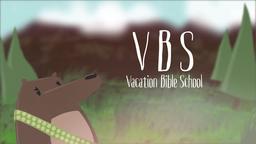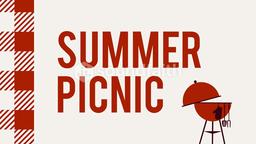 It is hard to know what to do when the world keep changing. Does anybody know what the rules are anymore?
Warren Bennis and Burt Nanus liken our world to Chinese Baseball, when they write, "Chinese baseball is played exactly the same way as American baseball with one major exception, and that is this: the minute the ball leaves the pitcher's hand, the fielders can do anything they want. They can actually man the bases and put them all together. They can separate second and third base by another 30 yards if they like. All the fielders for a weak hitter can edge toward the infield, for a power hitter the entire team can play close to the fences; for a slower runner, first base can be extended to the outfield. It's crazy—seemingly. And that's the way things appear right now, with little reason to expect simpler times in the future." --Jim L. Wilson & Steve Irvin
--Bennis, Warren and Burt Nanus. Leaders : The Strategies for Taking Charge. New York: Harper and Row, 1985 p. 10.
Hebrews 13:8 (NASB77) Jesus Christ is the same yesterday and today, yes and forever.