Illustration  •  

Submitted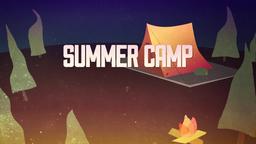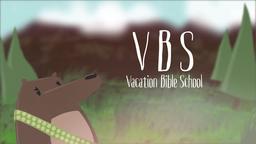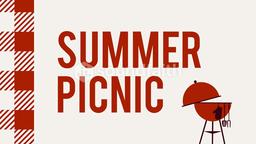 In his autobiography, Vignettes of a Wonderful Life, Ralph Palmer lists four mottos that guide his life.
1. "Remember always to talk to and obey the Lord each day.
2. Thank God for the ability to see and enjoy beauty in all things.
3. Have an adventure a day to add spice to life and keep boredom away.
4. Find humor in each event, for a laugh a day gives the doldrums wings!"
The first of the mottos grabs my attention today, and I wonder if it is first for a reason. Without a willingness to obey the Lord, other things—even important things, lose their significance. --Jim L. Wilson & Ev Hardee
-Vignettes of a Wonderful Life! The Amalgamated Autobiographies of Mary Maxine and Ralph Thomas Palmer, 2012, Preamble.
Exodus 19:5 (NASB77) 'Now then, if you will indeed obey My voice and keep My covenant, then you shall be My own possession among all the peoples, for all the earth is Mine;