Illustration  •  

Submitted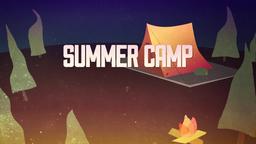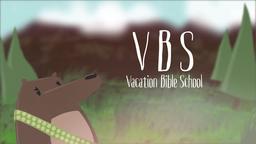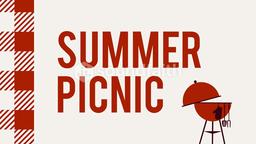 Have you heard about the Panasonic Virtual Mirror? It has the ability to analyze the face of the mirror gazer and then pinpoint imperfections. It maps sun damage, scars, and wrinkles and then recommends products to aid in the treatment of these perceived faults.
Do you think this is a good idea? Men, would this make a good Valentine's gift? Maybe a better idea would be to focus on what makes us beautiful, not what our flaws are. –Jim L. Wilson & Kelvin A. Aikens
http://www.dailymail.co.uk/sciencetech/article-2902355/Mirror-mirror-wall-ISN-T-fairest-Smart-mirror-point-flaws-exactly-products-buy-improve-them.html
1 Peter 3:3-4 (TLB) Don't be concerned about the outward beauty that depends on jewelry, or beautiful clothes, or hair arrangement. (4) Be beautiful inside, in your hearts, with the lasting charm of a gentle and quiet spirit that is so precious to God.