Illustration  •  

Submitted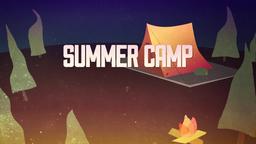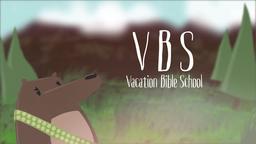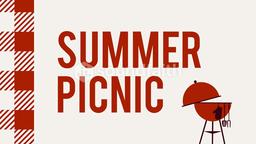 In 2015, there was an increase in the number of sea lion pups found on the Southern California beaches. The National Marine Fisheries Service is overwhelmed by the number and do not have the resources to rescue all of them, one official said, "It's like a paramedic not having a hospital to bring a patient." –Jim L. Wilson & Kelvin A. Aikens
There is a great need today for people to work on a rescue mission for souls. We must pray that God with send His workers into the fields to rescue those who will perish without the gospel.
http://news.yahoo.com/sea-lion-standings--why-are-so-many-pups-starving-to-death-on-the-shores-of-california-204653019.html
Luke 10:2 (TLB) These were his instructions to them: "Plead with the Lord of the harvest to send out more laborers to help you, for the harvest is so plentiful and the workers so few.