Illustration  •  

Submitted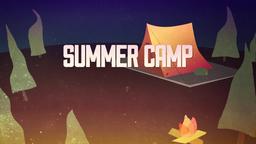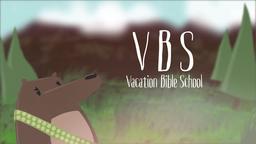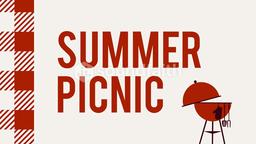 Police in New Mexico say a woman who apparently dialed the wrong number and offered to sell drugs to a police detective was arrested. Authorities say 30-year-old Renea Lucero called a police detective thinking the number belonged to a friend of her boyfriend. She asked the detective if he was interested in buying drugs, and since the detective was familiar with the woman from a previous case, he arranged to meet her. Police say the detective asked for backup and meet Lucero. When she sold him the drugs for $30, she and two other people in the car were arrested. Police say Lucero admitted the call was an accident and all she wanted to do was get some gas money.
—Jim L. Wilson & Jim Sandell
Police: Drug dealer dialed wrong number, got detective, By Ben Hooper, http://www.upi.com/Odd_News/2015/02/02/Police-Drug-dealer-dialed-wrong-number-got-detective/6291422901388/?spt=sec&or=on, Accessed February 2, 2015.
Proverbs 10:14 (NKJV) Wise people store up knowledge, But the mouth of the foolish is near destruction.