Illustration  •  

Submitted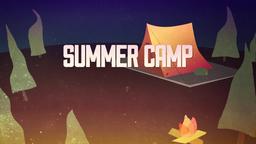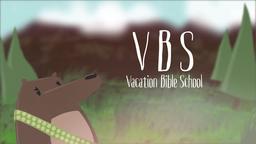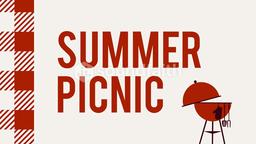 Did you know that King Richard III of England was originally buried in a roughly dug grave, without a coffin or burial shroud? The location of King Richard III's grave remained a mystery for centuries until archaeologists rediscovered his bones under a parking lot in Leicester, England, in 2012.
On March 26, 2015, he was reburied in a place more fitting for a king than his previous resting place. His new resting place will be sealed inside Leicester Cathedral, in a coffin built by a distant cousin.
It is interesting that all the things in our lives that we hold dear, even the distinction of being the King of England, really mean nothing. Richard III died in battle and was buried under a parking lot. Even status is meaningless. Everything is, except fearing God and keeping his commandments. --Jim L. Wilson & Ron Wood
http://www.livescience.com/50238-photos-richard-iii-reburial.html
Ecclesiastes 12:13-14 (HCSB) When all has been heard, the conclusion of the matter is: fear God and keep His commands, because this ⌊is for⌋ all humanity. (14) For God will bring every act to judgment, including every hidden thing, whether good or evil.