Illustration  •  

Submitted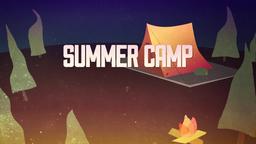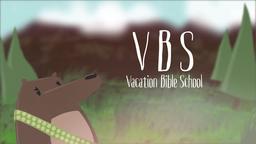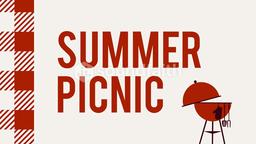 When our lives drift away from a focus on God our lives pay the price by ending in a time, place and manner that we never intended. In March of 2015, a plane crashed in the German Alps. It seems that the Co-Pilot intentionally switched the autopilot on the doomed Germanwings plane to descend to 100 feet.
French prosecutors said Andreas Lubitz, the 28-year-old co-pilot locked the pilot out of the Germanwings cockpit and then calmly slammed the plane into a mountainside at 430 miles per hour. He reportedly battled burnout and depression in 2009, while training to realize his dream of flying. One report said its review of data showed the autopilot was manually changed from 38,000 feet to 100 feet and 9 seconds later the aircraft started to descend. The plane slammed into a mountain at 6,000 feet, killing 150 people. --Jim L. Wilson & Ron Wood
http://www.foxnews.com/world/2015/03/26/more-questions-than-answers-after-report-that-germanwings-pilot-locked-out/?intcmp=HPBucket
Romans 8:5-6 (HCSB) For those who live according to the flesh think about the things of the flesh, but those who live according to the Spirit, about the things of the Spirit. (6) For the mind-set of the flesh is death, but the mind-set of the Spirit is life and peace.