Illustration  •  

Submitted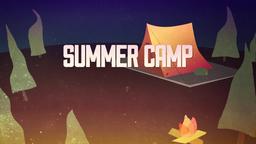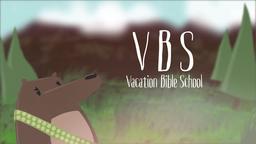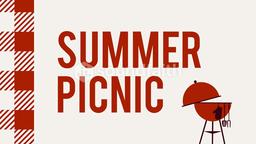 In March of 2015, former presidential candidate Mitt Romney said he wouldn't have swapped Terrorist prisoners for Sgt. Bowe Bergdahl. "I don't think I would have made the trade," said Romney on NBC's "Today Show." Bergdahl was charged with desertion and misbehavior before the enemy, about nine months after he was freed by his captors after President Obama agreed to release five Taliban prisoners from Guantanamo Bay. Romney said that while the U.S. military has a policy of "leave no one behind," the U.S. also has a policy of not negotiating with terrorists.
We too, before we knew Christ, were traitorous. We rebelled against the King and the Kingdom of God, and we sold out to Self and Satan. Jesus came to earth as a man, and paid the ultimate price for our sin, and then set us free from its power. --Jim L. Wilson & Ron Wood
http://www.cnn.com/2015/03/26/politics/mitt-romney-no-bergdahl-trade/index.html
Romans 5:6-8 (HCSB) For while we were still helpless, at the appointed moment, Christ died for the ungodly. (7) For rarely will someone die for a just person—though for a good person perhaps someone might even dare to die. (8) But God proves His own love for us in that while we were still sinners, Christ died for us!