Illustration  •  

Submitted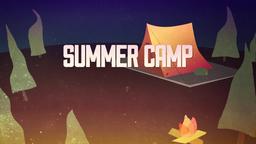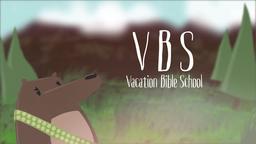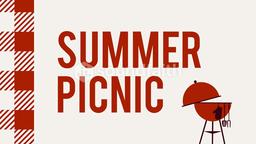 It seems as if we are always trying to find ways to answer the question: "What is permissible for me to do?" rather than asking the question, "What would be the wise thing to do?"
Pushing the limits of grace may lead us to abnegating our responsibility to make good decisions- and sometimes our families will back us up in our folly. The family of a Tulsa man who shot himself in 2015 in Keystone, Oklahoma, is blaming his suicide on his ingestion of edible marijuana candies.
"It was completely a reaction to the drugs," Kim Goodman said about her son Luke's Saturday night suicide. Luke Goodman's death is now the third death in Colorado linked to marijuana edibles. The 23-year-old college graduate was in the midst of a two-week ski and snowboard vacation with family members.
When we turn from the way of life laid out for us by the scriptures, we will die. What sometimes begins as a fun way to have a good time may end up with tragic results. Just like this young man ended his life in a drug-induced haze, our attempts to short circuit God's plan will end in death. --Jim L. Wilson & Ron Wood
http://denver.cbslocal.com/2015/03/25/marijuana-edibles-blamed-for-keystone-death/
Proverbs 14:12 (HCSB) There is a way that seems right to a man, but its end is the way to death.