Illustration  •  

Submitted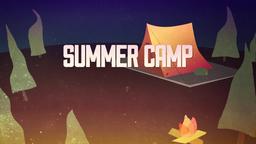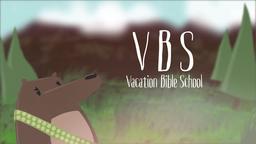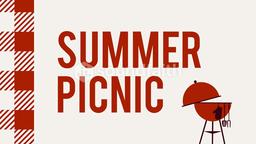 What is the worst thing that may happen to us because of our faith? In our current culture we may face ridicule or perhaps some form of censure, but for many in our world, the cost of following Jesus is paid in the blood of martyrdom.
The mother of an Egyptian Coptic who was among the 21 Christians beheaded by ISIS in February 2015 said she is thankful that her son kept his faith until the end.
Milad Makeen Zaky's mother described her son's faith and bravery in a video posted on Facebook. In the video, Zaky's mother called her son a martyr and expressed that she is proud in how he carried himself in the face of adversity.
"I thank God that my son kept the faith and died for the cross, because he was the son of Christ from his birth, not my son." She continued in the short video by talking about her son's upbringing in the church, and his personal journey abroad because he had struggled to find work in Egypt, which ultimately led him to Libya.
"From his childhood he was going to Sunday school, reading the Holy Bible, attending the prayer meetings in the church community," she told the camera.
Todd Daniels, who made the video, told The Christian Post, "The testimony of hope in the midst of suffering, is a testament to the value of the faith for which her son died. This is the message the world needs to see, what the Christian world needs to see."
We tend to think this life is a thing to be held on to at all costs. But many times, the way to life is through death. Tertullian said "the blood of the martyrs is the seed of the Church." (Apologeticus, Chapter 50). --Jim L. Wilson & Ron Wood
http://www.christianpost.com/news/mother-of-coptic-christian-beheaded-by-isis-i-thank-god-he-kept-faith-died-for-cross-136281/
Matthew 16:24-26 (HCSB) Then Jesus said to His disciples, "If anyone wants to come with Me, he must deny himself, take up his cross, and follow Me. (25) For whoever wants to save his life will lose it, but whoever loses his life because of Me will find it. (26) What will it benefit a man if he gains the whole world yet loses his life? Or what will a man give in exchange for his life?