Illustration  •  

Submitted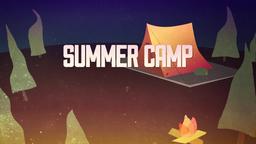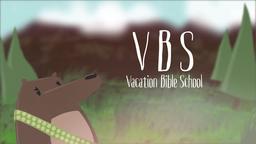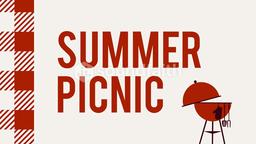 What is the impact of our lives and our churches on our communities? Are we fulfilling our mission to reach the world with the message of the Gospel? Or are we just marking time and creating wonderful, peaceful communities of believers who are not impacting the world?
The Barna Group has released a 2015 study on the state of atheism in America, and revealed that one in four unchurched adults in the country now call themselves atheists or agnostics. Barna found that the three main reasons people decide not to believe in God stem from rejection of the Bible; lack of trust in the local church; and the "cultural reinforcement of a secular worldview." "Skeptics dismiss the idea that the Bible is Holy or supernatural in any way. Two-thirds contend that it is simply a book of well-known stories and advice, written by humans and containing the same degree of authority and wisdom as any other self-help book," the report said. It added that the other one-third believe that the Bible is either a historical document that contains "the unique but not God-inspired accounts of events that happened in the past," or do not really know what to make of the Bible.
So, the question becomes for us, "How do we reach those alienated from the Church?"
I believe we can address all of Barna's three main reasons for unbelief.
First, we must mount a robust apologetic defense of the Bible itself.
Second, we must bolster the local church, by truly living as authentic disciples. No more hypocrites.
And third, we must become Cultural Thermostats, influencing the culture, rather than being just
mere Cultural Thermometers, reflecting what is going on around us. --Jim L. Wilson & Ron Wood
http://www.christianpost.com/news/barnas-2015-state-of-atheism-report-finds-one-in-four-americans-dont-believe-god-exists-136327/
Romans 12:1-2 (HCSB) Therefore, brothers, by the mercies of God, I urge you to present your bodies as a living sacrifice, holy and pleasing to God; this is your spiritual worship. (2) Do not be conformed to this age, but be transformed by the renewing of your mind, so that you may discern what is the good, pleasing, and perfect will of God.