Illustration  •  

Submitted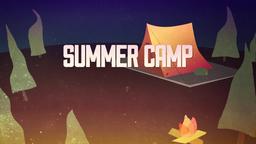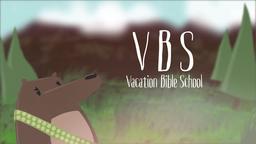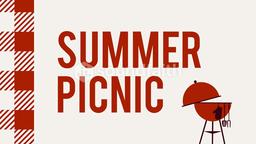 Don't live your life full of regret. Often we think the past is painted by regret, the present is haunted by regret, and the future is limited by regret. Even people we would never suspect, find their life overshadowed by regret.
At 93 years old, Betty White has worked alongside comedic stars like Mary Tyler Moore, become one of the most nominated women in Emmy Award history, and appeared in everything from films to sitcoms to "Saturday Night Live." When she looks back on her life, it's amazing that her biggest regret has nothing to do with her now-legendary career. In a recent interview she shared that her biggest regret is more personal and involves the love of her life, her late husband Allen Ludden. The two married in 1963 and were together for nearly two decades before Ludden passed away from stomach cancer in 1981. "At 93, do you have any big regrets?" she was asked. "That I wasted a whole year, that Allen and I could have had together," White says. Prior to marrying, she rebuffed Ludden's proposals for an entire year before agreeing to walk down the aisle. "[I said], no, I wouldn't marry him," she said. Though White now realizes how precious that time was, she is still grateful for the 18 years they did have as husband and wife. "I wasted a whole year we could have had together," she says. "But we made it. We finally did."
Betty White regretted that she placed her career over a relationship with her future husband. As the Bride of Christ, we need to place our relationship with the Bridegroom at the apex of our list of earthly priorities. --Jim L. Wilson & Ron Wood
If our Savior, our Bridegroom Jesus came for us now, what would be our greatest regret?
http://www.huffingtonpost.com/2015/03/26/betty-white-husband-allen-ludden_n_6947532.html?ncid=txtlnkusaolp00000592
Matthew 25:1-13 (HCSB) "Then the kingdom of heaven will be like 10 virgins who took their lamps and went out to meet the groom. (2) Five of them were foolish and five were sensible. (3) When the foolish took their lamps, they didn't take olive oil with them. (4) But the sensible ones took oil in their flasks with their lamps. (5) Since the groom was delayed, they all became drowsy and fell asleep. (6) "In the middle of the night there was a shout: 'Here's the groom! Come out to meet him.' (7) "Then all those virgins got up and trimmed their lamps. (8) But the foolish ones said to the sensible ones, 'Give us some of your oil, because our lamps are going out.' (9) "The sensible ones answered, 'No, there won't be enough for us and for you. Go instead to those who sell, and buy oil for yourselves.' (10) "When they had gone to buy some, the groom arrived. Then those who were ready went in with him to the wedding banquet, and the door was shut. (11) "Later the rest of the virgins also came and said, 'Master, master, open up for us!' (12) "But he replied, 'I assure you: I do not know you!' (13) "Therefore be alert, because you don't know either the day or the hour.