Illustration  •  

Submitted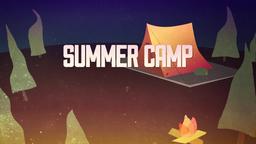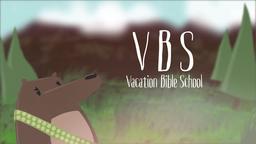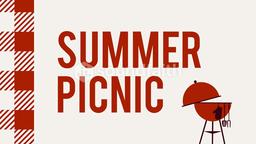 A pair of men in China can teach us a thing or two about working together in the church. Jia Haixa is blind. Jia Wenqi is a double amputee. They found it very difficult to find traditional jobs. In 2001 they began working together planting trees along the riverbank in their hometown of Hebei. The two 53-year-olds have planted 10,000 trees over the last decade enabling them to earn a modest living while at the same time helping to protect their village from dangerous floods.
"I am his hands," Haixa said. "He is my eyes. We are good partners."
When Paul thanks the Philippians for their participation in the gospel he uses the work "koinonia" often translated fellowship. Paul is talking about the cooperation the Philippians have shown in sharing the gospel. We are the body of Christ, the hands, feet, eyes, ears, and lips of Christ doing His work in our world. Can we work together? -- Jim L. Wilson and Rodger Russell.
The Week, March 27, 2015, p. 2
Philippians 1:5 (HCSB) because of your partnership in the gospel from the first day until now.