Illustration  •  

Submitted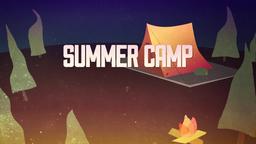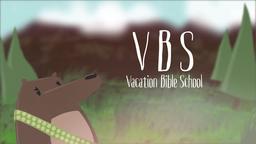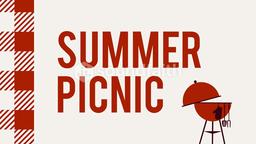 "Daniel Patrick Moynihan, at the time a federal official, wrote a famous report in March 1965 on family breakdown among African-Americans. He argued presciently and powerfully that the rise of single-parent households would make poverty more intractable."
"The fundamental problem," Moynihan wrote, is family breakdown. In a follow-up, he explained: "From the wild Irish slums of the 19th-century Eastern seaboard, to the riot-torn suburbs of Los Angeles, there is one unmistakable lesson in American history: a community that allows large numbers of young men to grow up in broken families ... never acquiring any stable relationship to male authority, never acquiring any set of rational expectations about the future — that community asks for and gets chaos."
Moynihan was widely criticized and called racist. His warning was generally ignored. In 2013, 71 percent of black children in America were born to an unwed mother, as were 53 percent of Hispanic children, and 36 percent of white children. One cause of poverty is this rise in the number of single parent families.
We must never give up the fight to build strong families with a father and a mother to teach the next generation the truths of God. -- Jim L. Wilson and Rodger Russell.
http://www.nytimes.com/2015/03/12/opinion/when-liberals-blew-it.html?_r=0
Psalm 78:1-8 (HCSB) My people, hear my instruction; listen to what I say. (2) I will declare wise sayings; I will speak mysteries from the past— (3) things we have heard and known and that our fathers have passed down to us. (4) We must not hide them from their children, but must tell a future generation the praises of the LORD, His might, and the wonderful works He has performed. (5) He established a testimony in Jacob and set up a law in Israel, which He commanded our fathers to teach to their children (6) so that a future generation— children yet to be born—might know. They were to rise and tell their children (7) so that they might put their confidence in God and not forget God's works, but keep His commands. (8) Then they would not be like their fathers, a stubborn and rebellious generation, a generation whose heart was not loyal and whose spirit was not faithful to God.